OUR WAY OF TREKKING
on the trail of passion
TREKKING IN PROGRAM
You can walk one day, you can walk two or three days and even trek for longer periods ("therapy" works anyway).
We will walk at slow pace to guarantee that each of us, well equipped, could enter the heart of our proposals and deeply enjoy what is around us, from meadows to peaks, from the time passed with our fellows to the fresh air we will breathe under a tree.
We offer different journeys, territories, contexts and difficulties because the four guides of us are different from each other, we are four different people who will accompany you.
Discover the types of our excursions and trekking trips: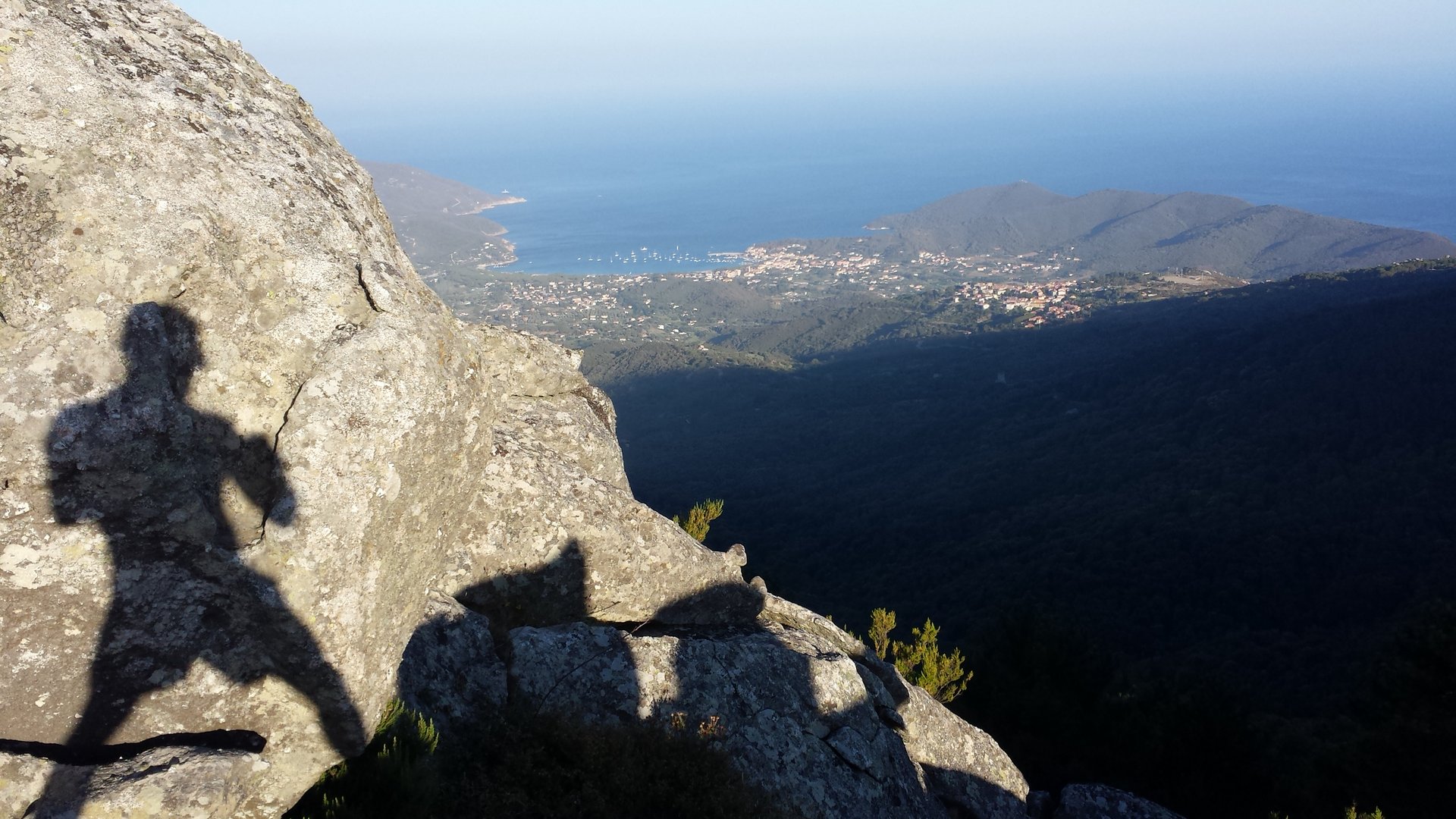 Classic:
Discovering a valley, for safe paths to the top of a mountain or walking in the hills among vineyards and winemakers. The duration can vary: from a day excursion with an enogastronomic, historical or naturalistic character to the weekend to deepen the knowledge of the places, their history and culture by tracing their profiles on a week-long walks to bring the discovered lands with them, touch their own limits and overcoming them, getting to know your travel companions and sometimes a little yourself. We will sleep in farmhouses and hotels and discover among many things the local food.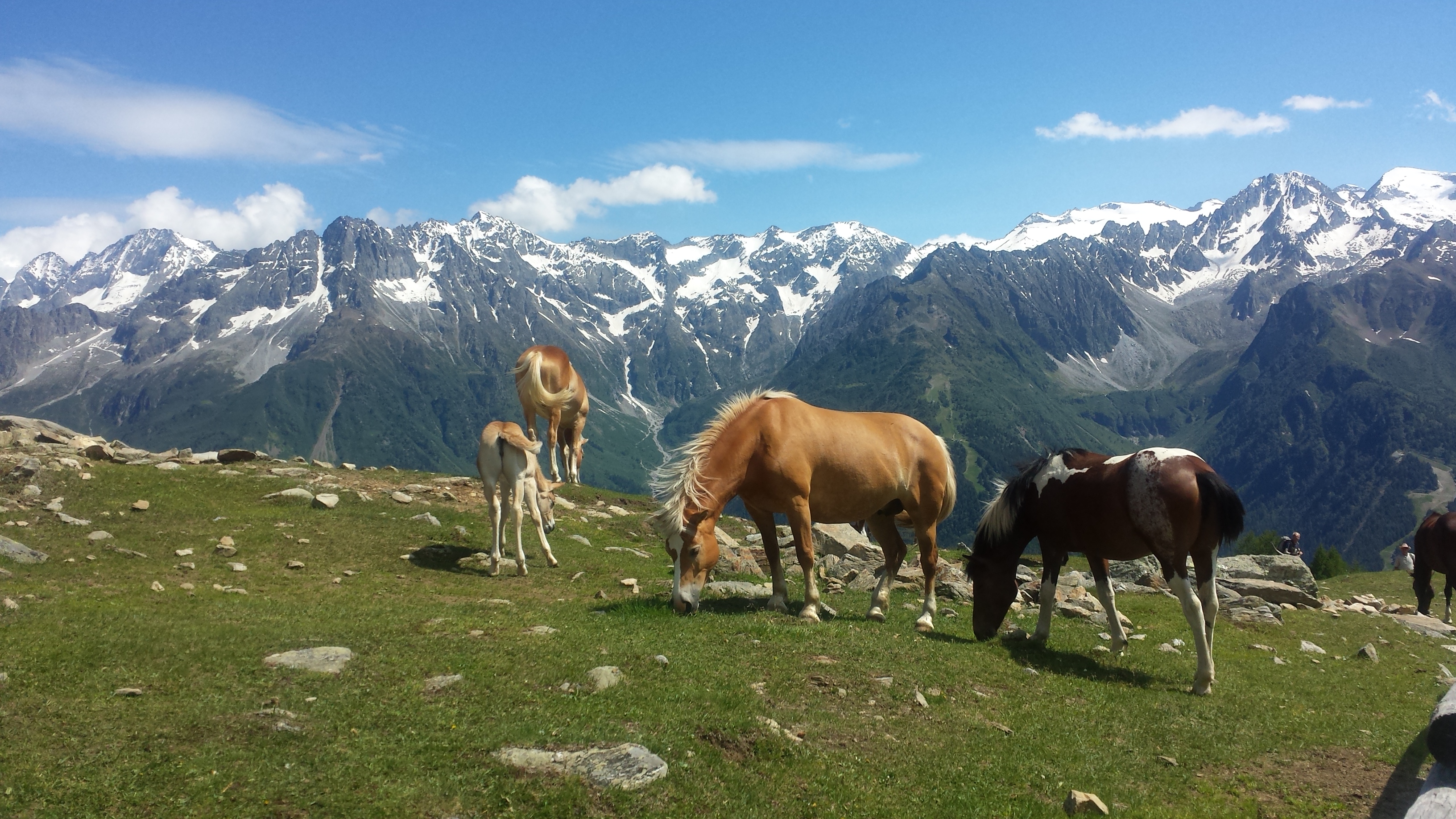 Cycle:
ITrekITaly was born as a walking proposal, but we are also able to offer you bike trips thanks to Matteo's great experience in this different travelling approach: the bicycle lived in self-sufficiency or with assistance service. Like a long trek from hut to hut, with a different speed, with the landscapes flowing at the rhythm of the pedal; and furthermore one-day proposals to reach the breathtaking views of the high altitudes.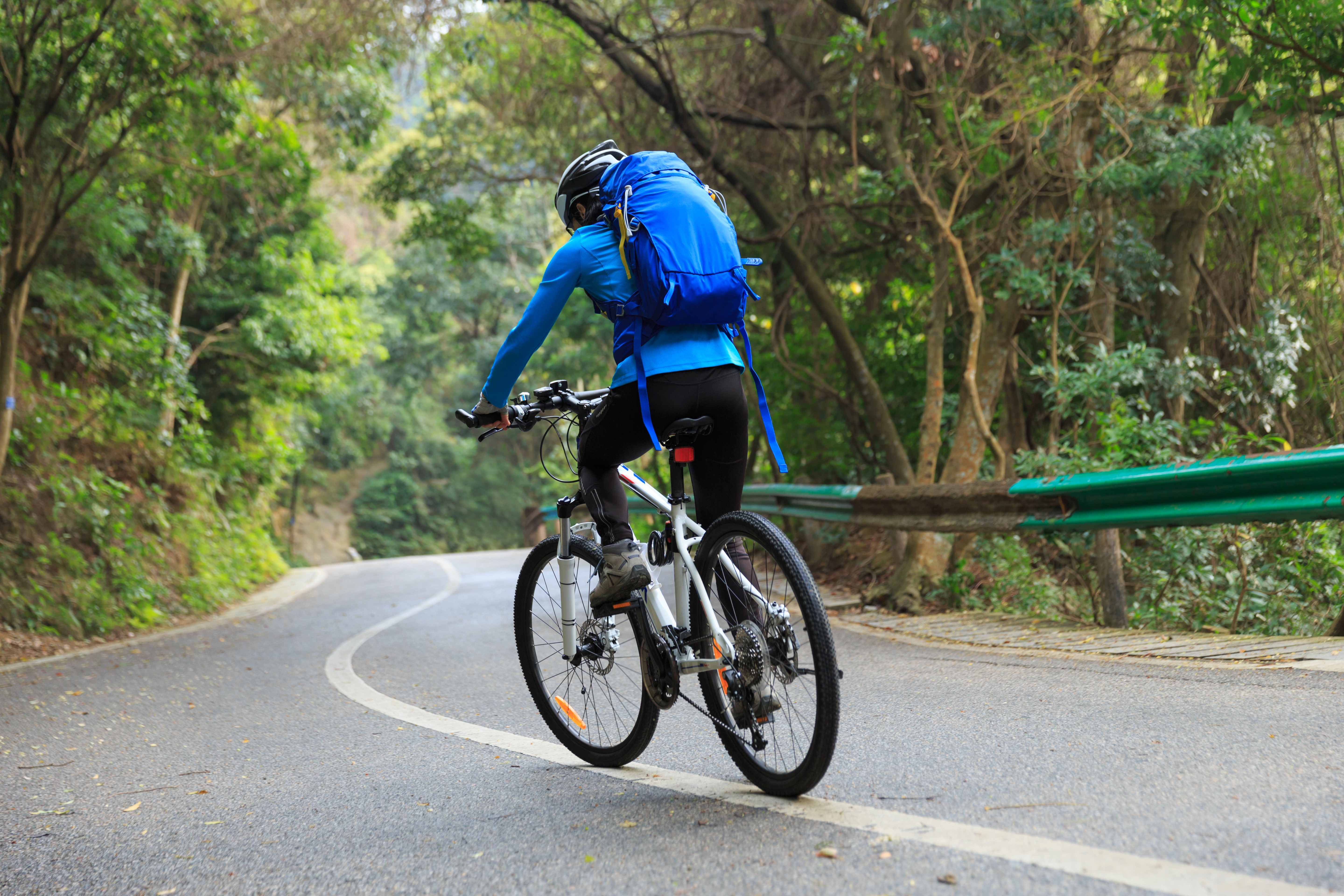 Cultural:
Lau and Federico are also a tour leaders and for this reason they will propose a mixed experience that shows an overview of the territory: journeys characterized by a balance between breath-taking panoramas seen both from lower altitudes such as towns, and higher ones, along paths.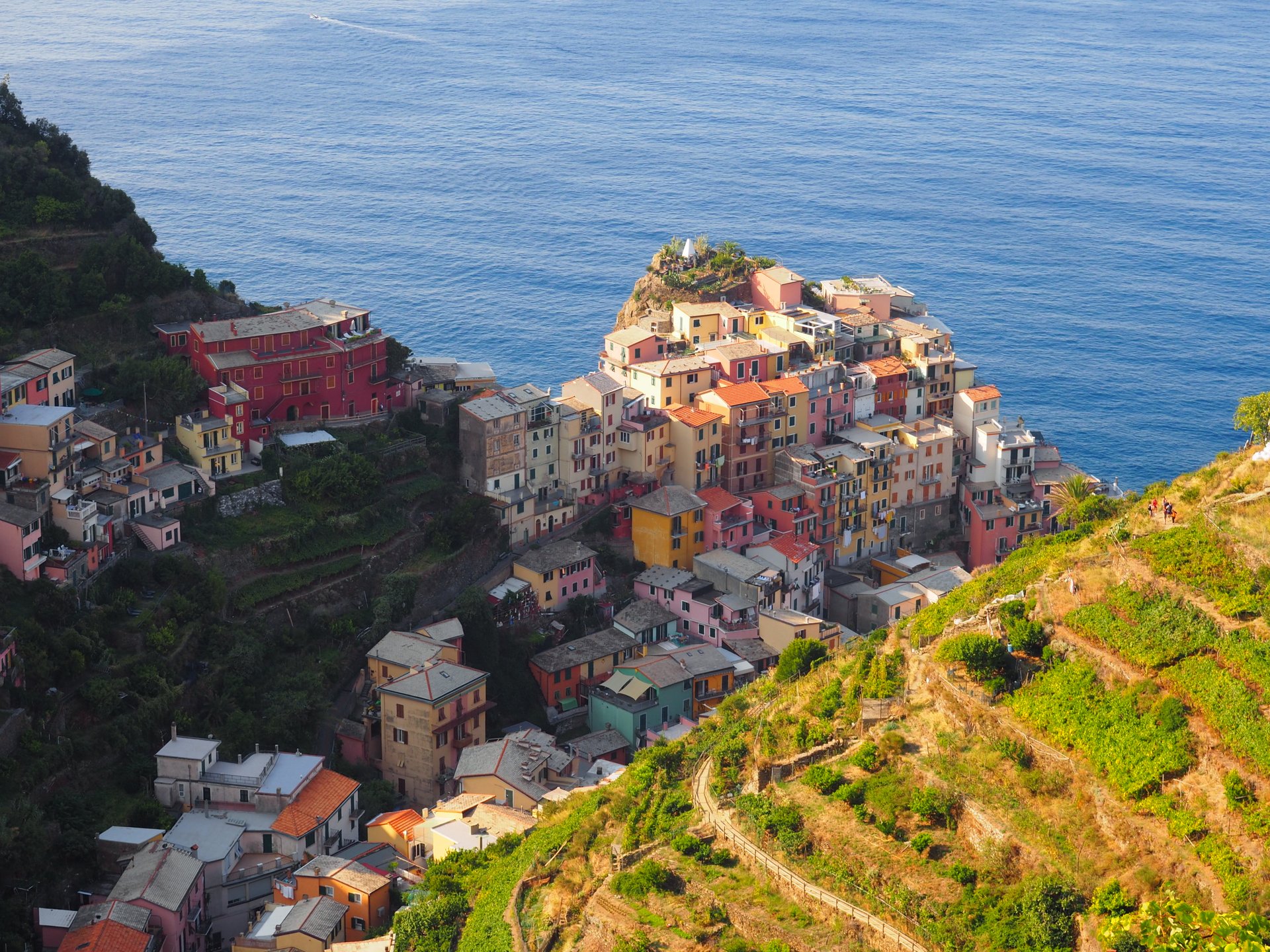 Adventure:
Our most adventurous treks where you can savor all the beauty of feeling completely immersed in nature. The watchword is autonomy: in these treks we will cook at our camp set up with our tents or taking advantage of the presence of bivouacs in the most remote points of our beloved mountains. Adventure is just around the corner, just put all the necessary equipment in your backpack. We can give you all the information before leaving to decide what is most suitable to bring but remember: what can never be missing in your backpack is a good dose of adaptability! We find everything else out there!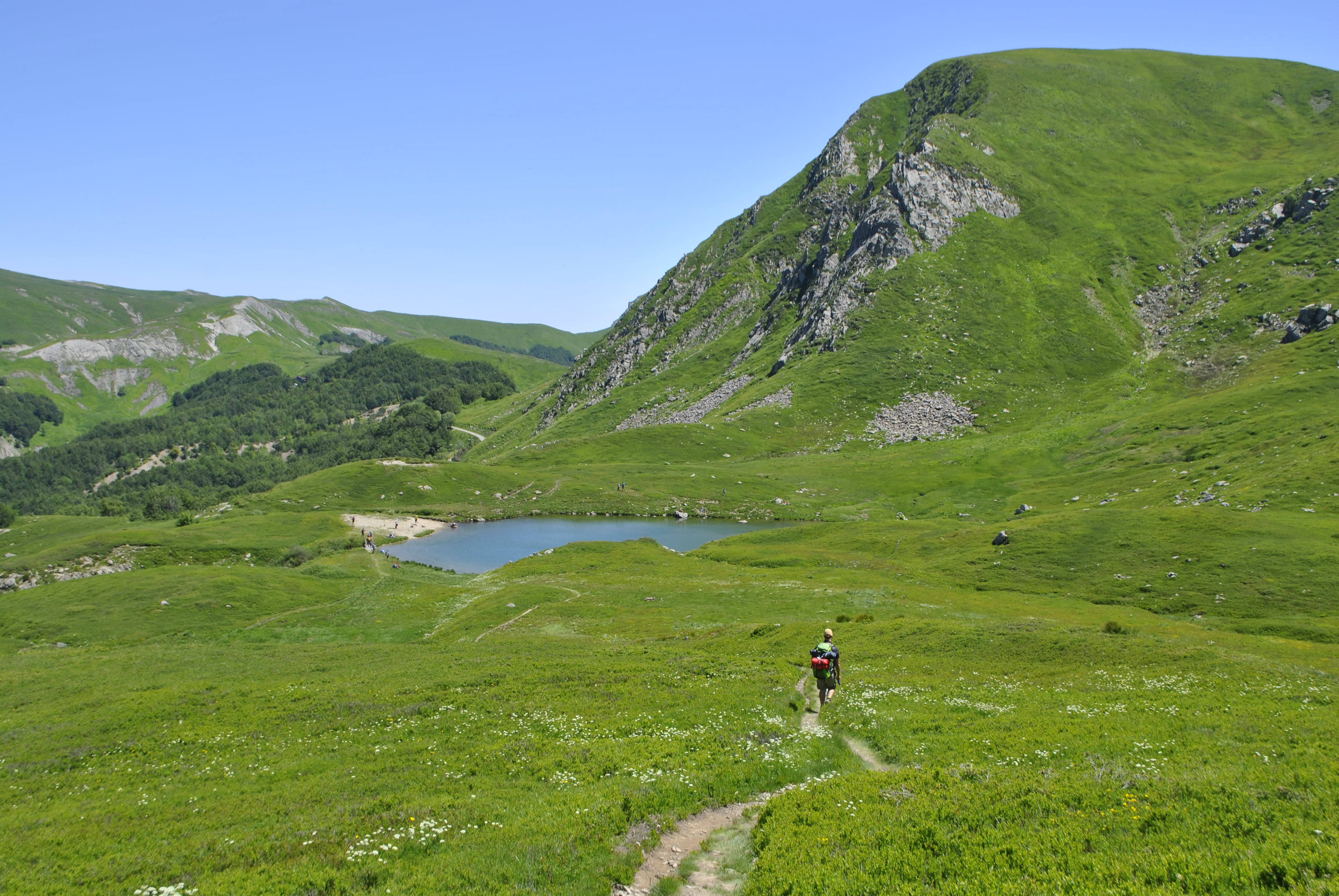 On snow:
The experience of walking on the snow, hearing it creak, in a muffled atmosphere brings us back to primordial sensations. The steps are slow and help us warm up through the woods, glades and peaks of our beloved mountains. If you love trekking you cannot stop in the cold season, come with us and leave your footprint together with that of deer, hares and roe deer!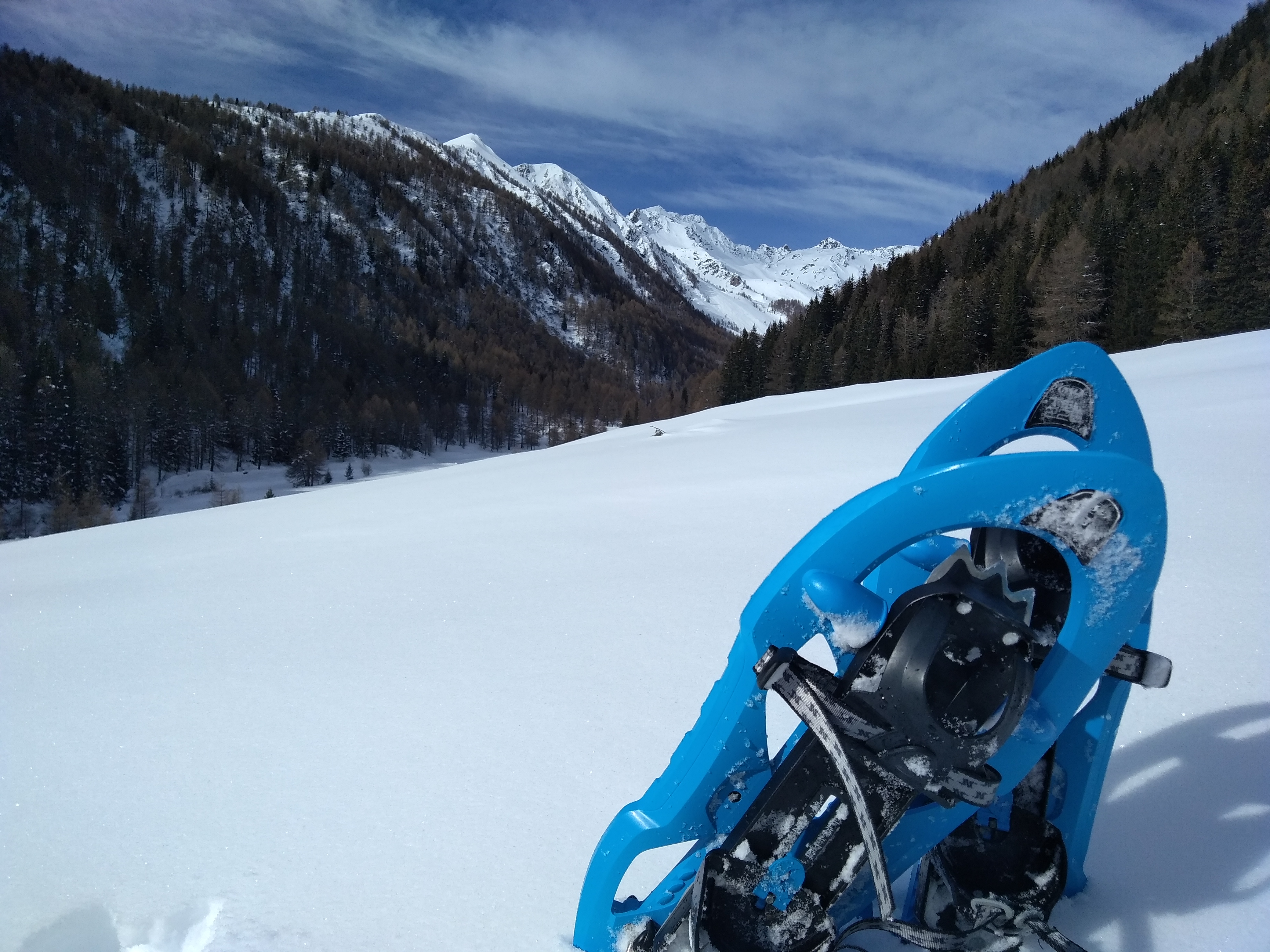 You will find here in our catalog trekking of different difficulties.
However we will always be available to answer your questions and advise you.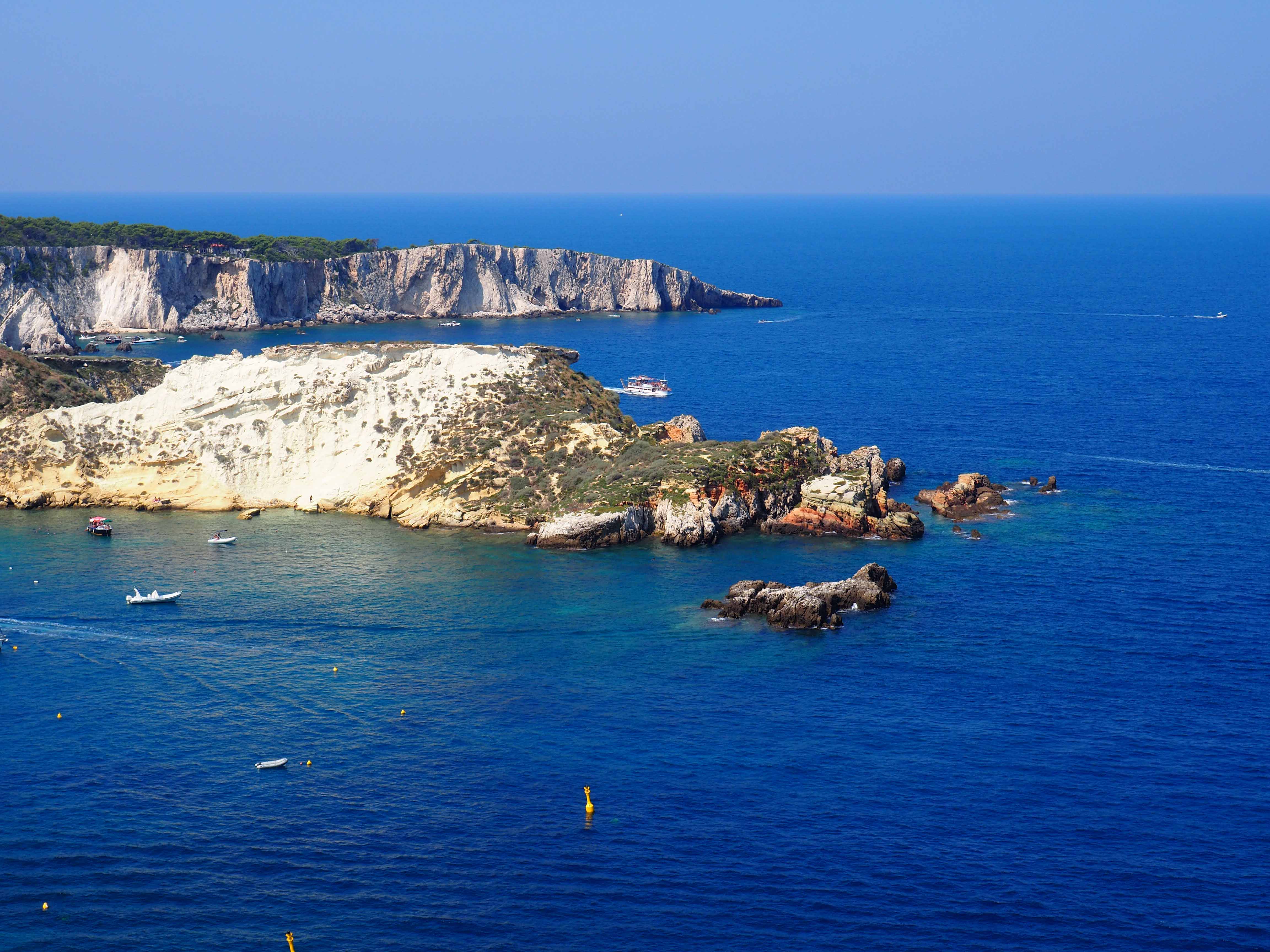 TREKKING TAILOR-MADE
You are a close-knit group, an association that loves walking, an extended family, a company that wants to organize an event, friends and / or girlfriends who want to organize a stag / hen party and you want to organize a day, a weekend or a unique and original journey. … then Trekking Tailor-made is for you!
The proposals we make are centered exclusively on the places we have been exploring for some time and that we deeply love; every ITrekITaly guide is therefore a profound expert of the destination that is suggested.
Thanks to the in-depth knowledge of the territories we offer, you can customize every detail of your trip: accommodation, itinerary, activities and much more!
Before departure, create with us the tour that's right for you: based on your requests, your guide will prepare your trip. After receiving the request for a quote for a tailor-made trip, he will contact you directly to build a first tour and price idea. Based on your needs, we will adapt the proposal always acquiring new elements during the exchanges.
And then, once on site, your guide will lead you safely to the places but, above all, through the experiences chosen together!
The proposal will be tailored to you, it will be "a tailor-made experience":
Budget: find your target budget
When: choose the period of the year that suits your needs
How: Define a custom difficulty level
What: imagine your trip: Sport and adrenaline, Adventure, History, Food and Wine…
Create your group!
Discover the areas where Trekking Tailor Made is available!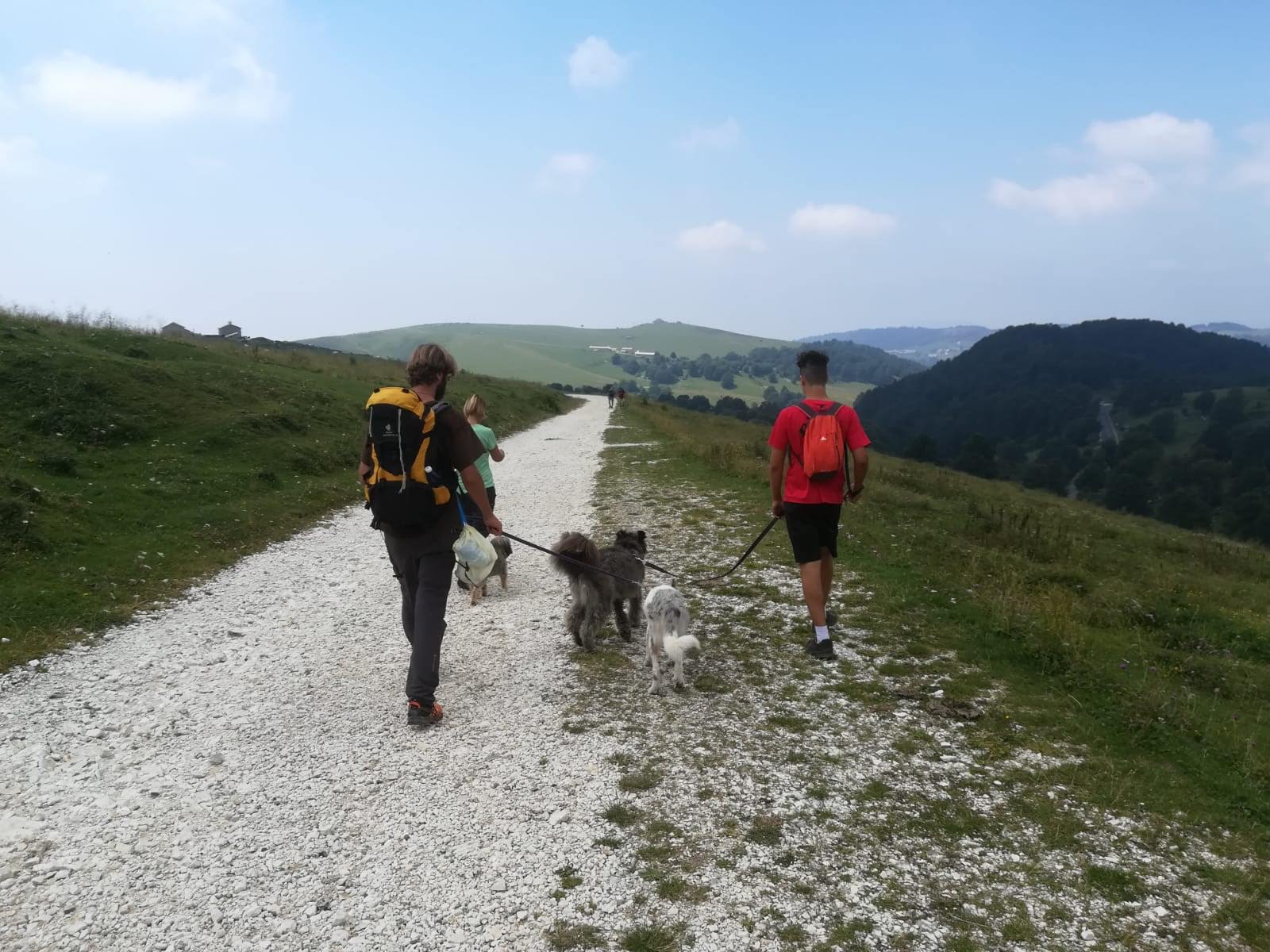 ARE YOU WELL EQUIPPED?
Download ITrekITaly checklist for a well equipped trekking backpack
Help us understand

Leave your request: