OUR WAY OF TREKKING on the trail of passion
You can walk one day, you can walk two or three days and even trek for longer periods ("therapy" works anyway).
We will walk at slow pace to guarantee that each of us, well equipped, could enter the heart of our proposals and deeply enjoy what is around us, from meadows to peaks, from the time passed with our fellows to the fresh air we will breathe under a tree.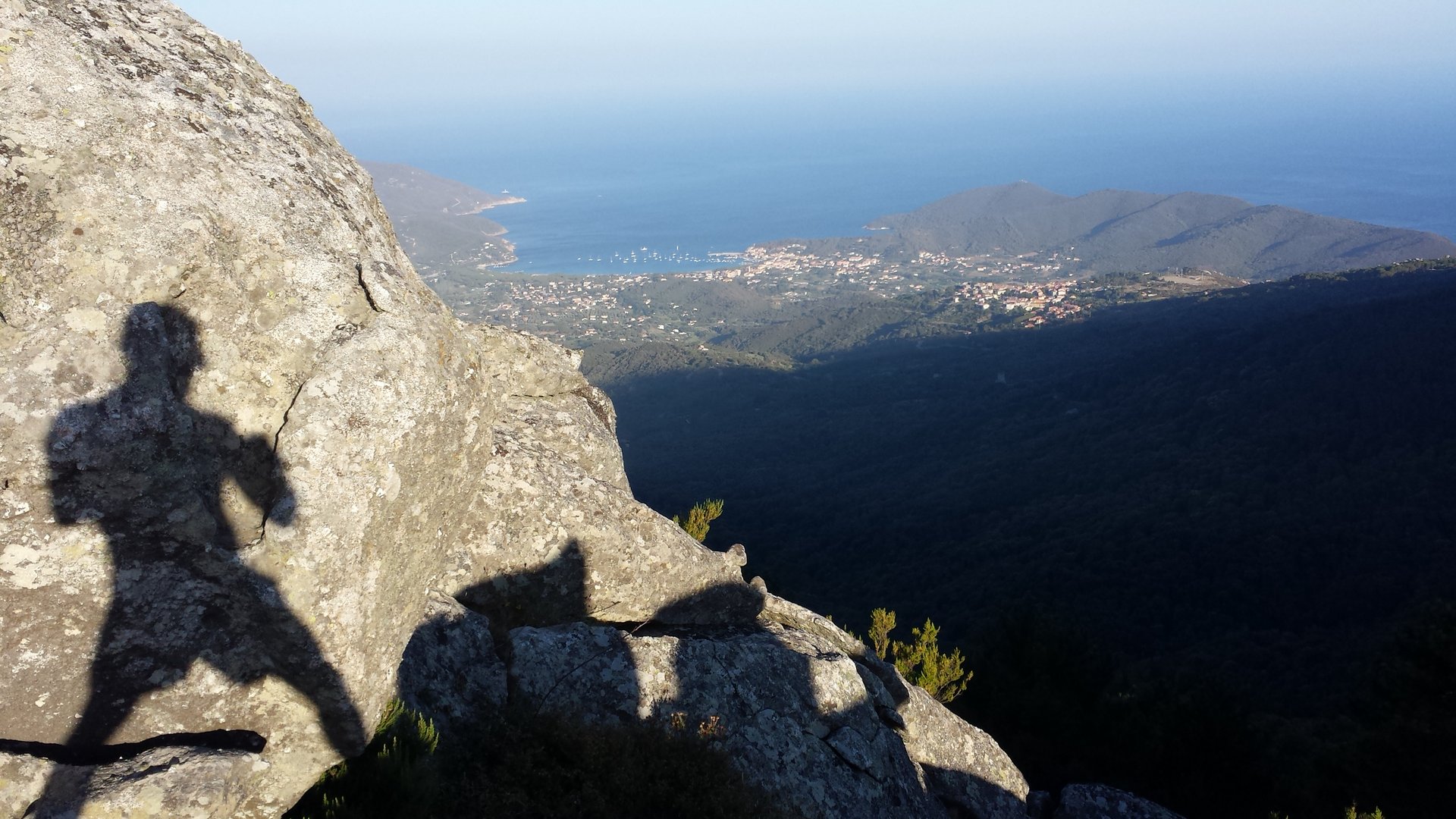 WHAT ITREKITALY IS OFFERING YOU:
We offer different journeys, territories, contexts and difficulties because the four guides of us are different from each other, we are four different people who will accompany you.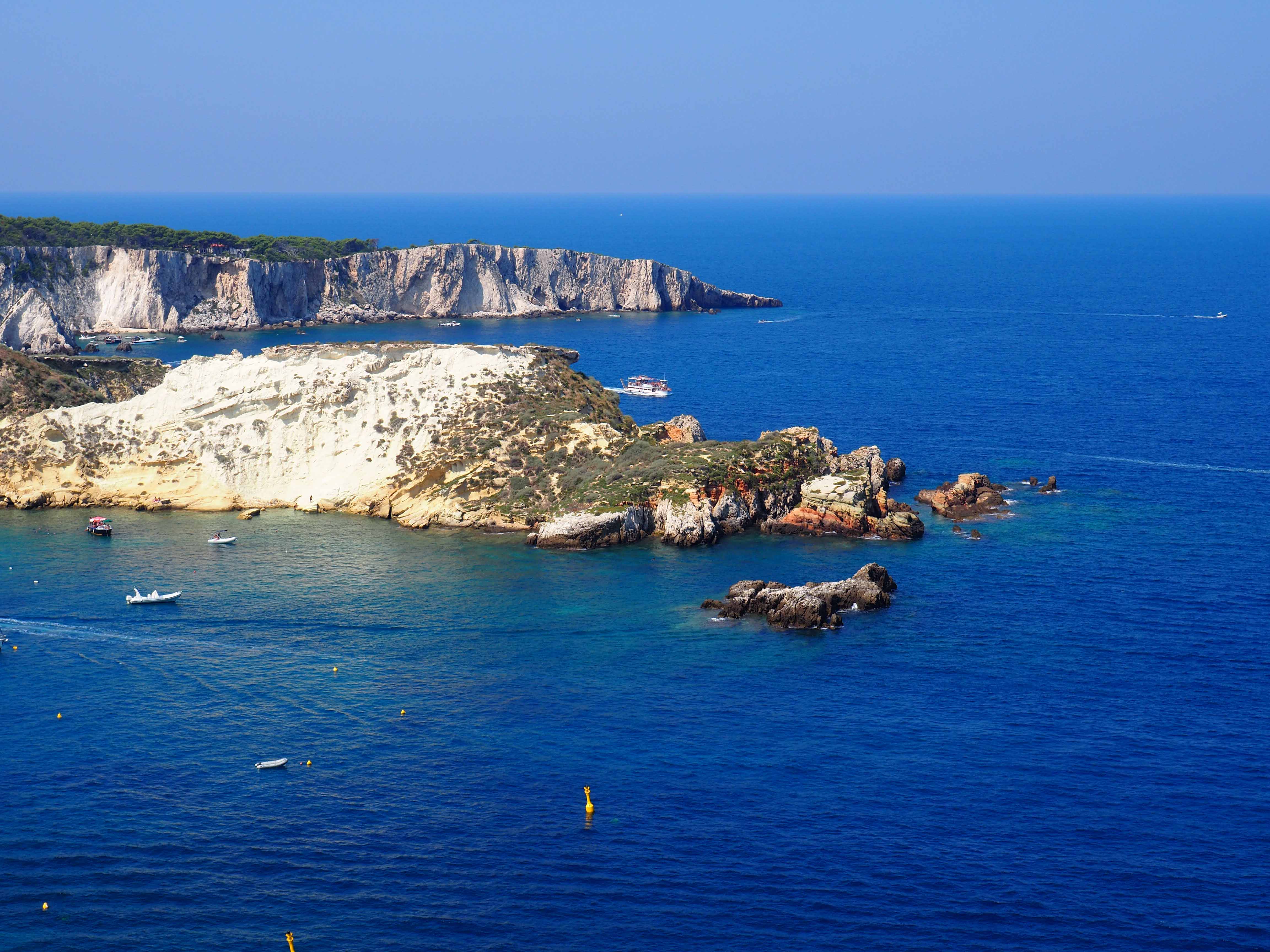 DAY TRIPS
Discovering a valley and its inhabitants, along safe paths to the top of a mountain or walking in the hills between vineyards and winemakers.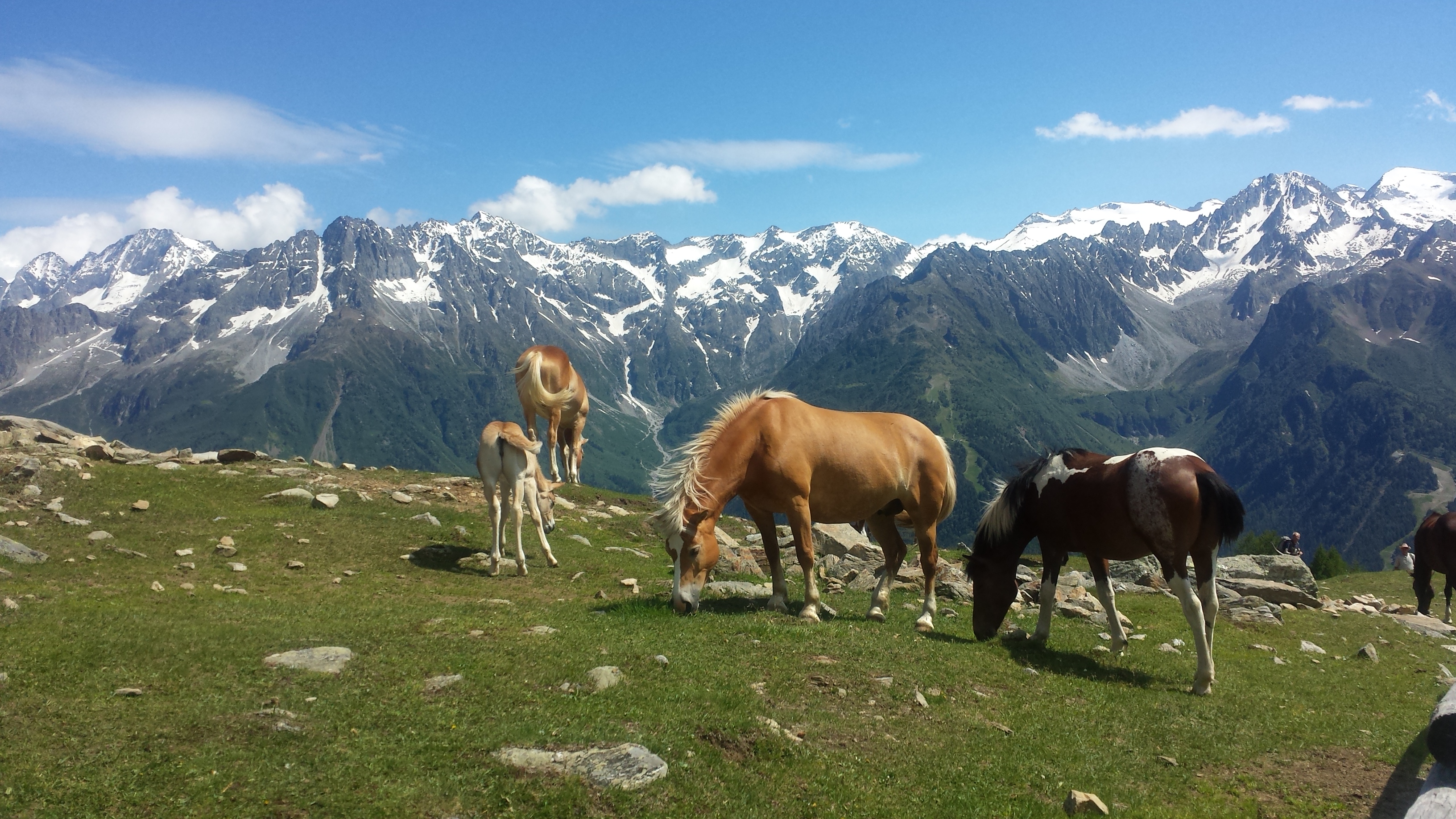 LONG WEEKEND TREKKING
Allowing us to deepen the knowledge of places we visit, their culture and history.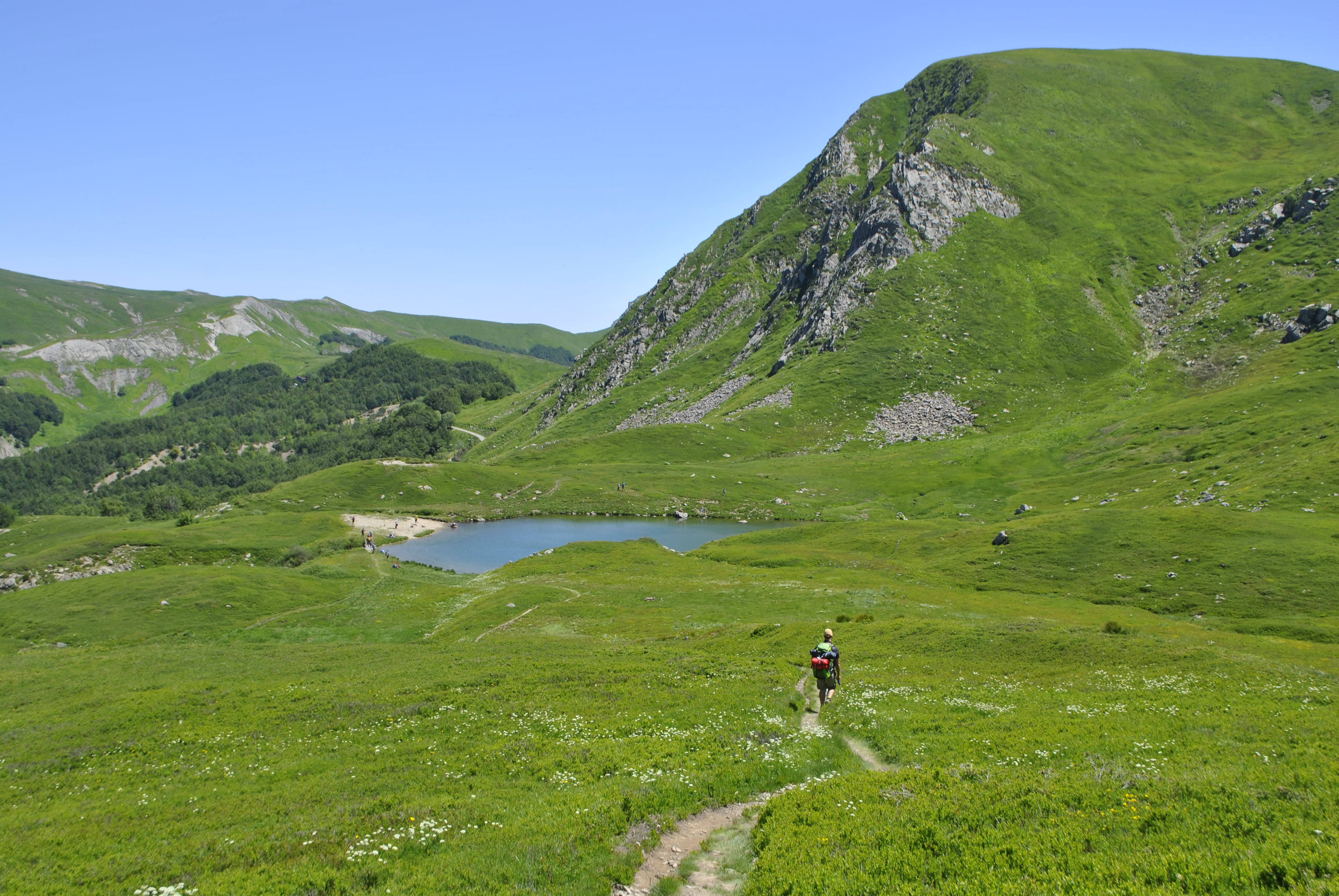 ONE WEEK TREKKING
Allowing to know our travel-mates and sometimes a little more ourselves, in order to touch our limits and to overcome them, to feel ourselves part of the land where we walk on.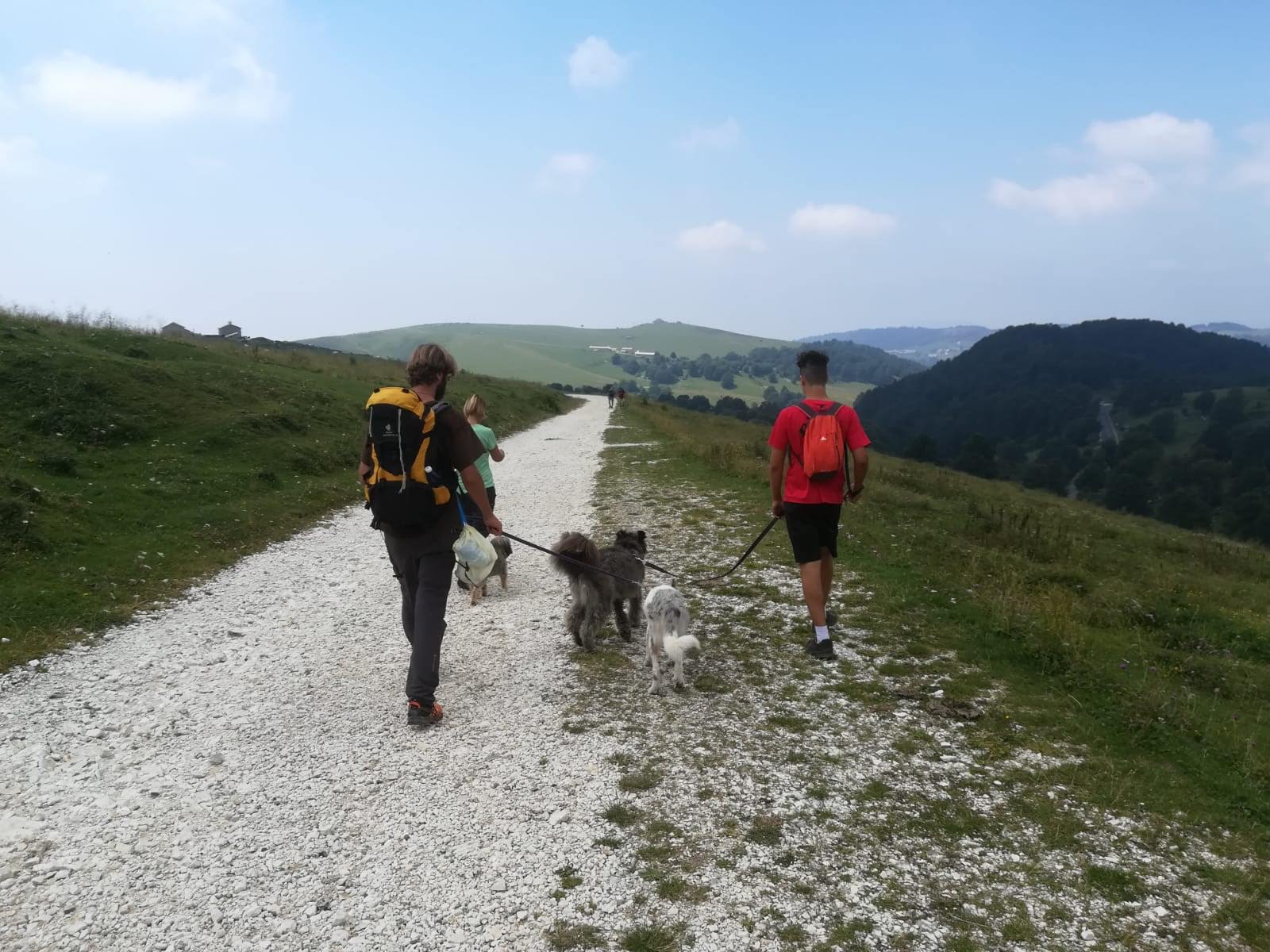 BIKE TRIPS
ITrekITaly was born as a walking proposal, but we are also able to offer you bike trips thanks to Matteo's great experience in this different travelling approach: the bicycle lived in self-sufficiency or with assistance service. Like a long trek from hut to hut, with a different speed, with the landscapes flowing at the rhythm of the pedal; and furthermore one-day proposals to reach the breathtaking views of the high altitudes.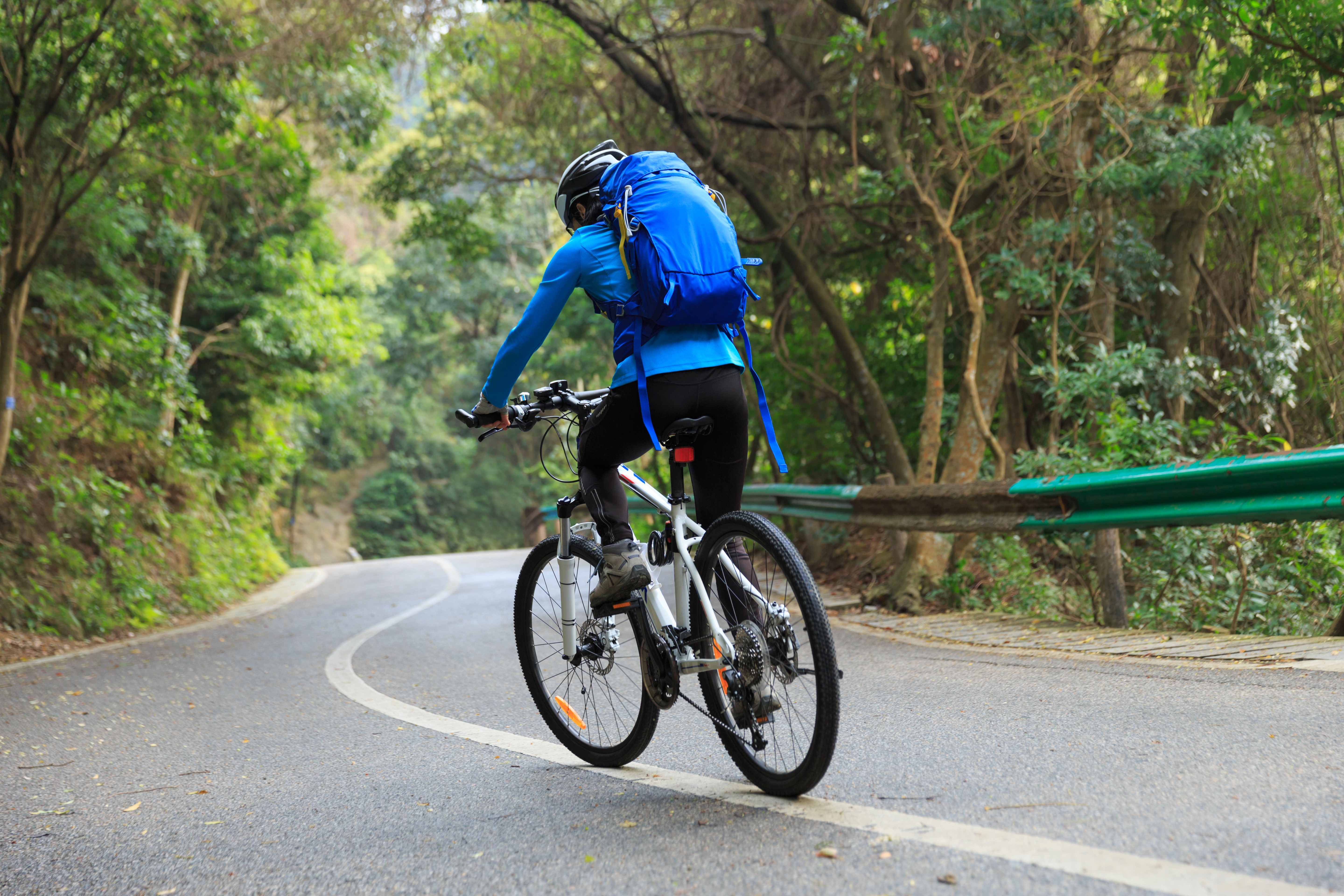 CULTURALTREKKING
Lau and Federico are also a tour leaders and for this reason they will propose a mixed experience that shows an overview of the territory: journeys characterized by a balance between breath-taking panoramas seen both from lower altitudes such as towns, and higher ones, along paths.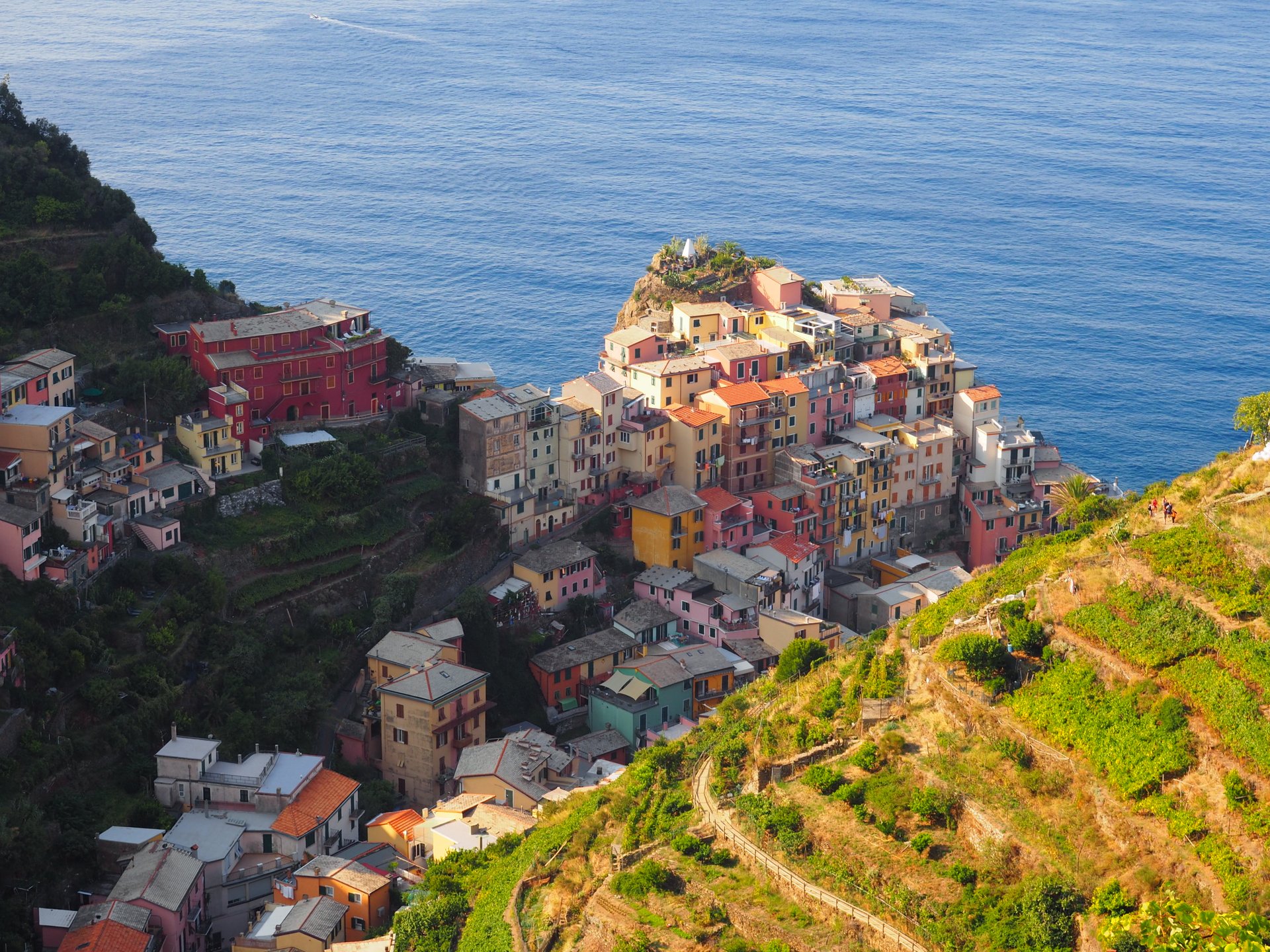 TAILOR MADE TRAVELS
We will walk and trek together between the Ligurian and the Tuscan Emilian Apennines, we will circumnavigate the great lakes of northern Italy, along the glacial valleys that surround them, we will look up and see the central western Alps' peaks and we will be enchanted by the pink mountain walls in the Dolomites at sunset, we will descend in the deep south between Puglia and Basilicata to meet people, learn about history, tradition, food and wine and then further south in the last strip of the European island, down to Crete and much more.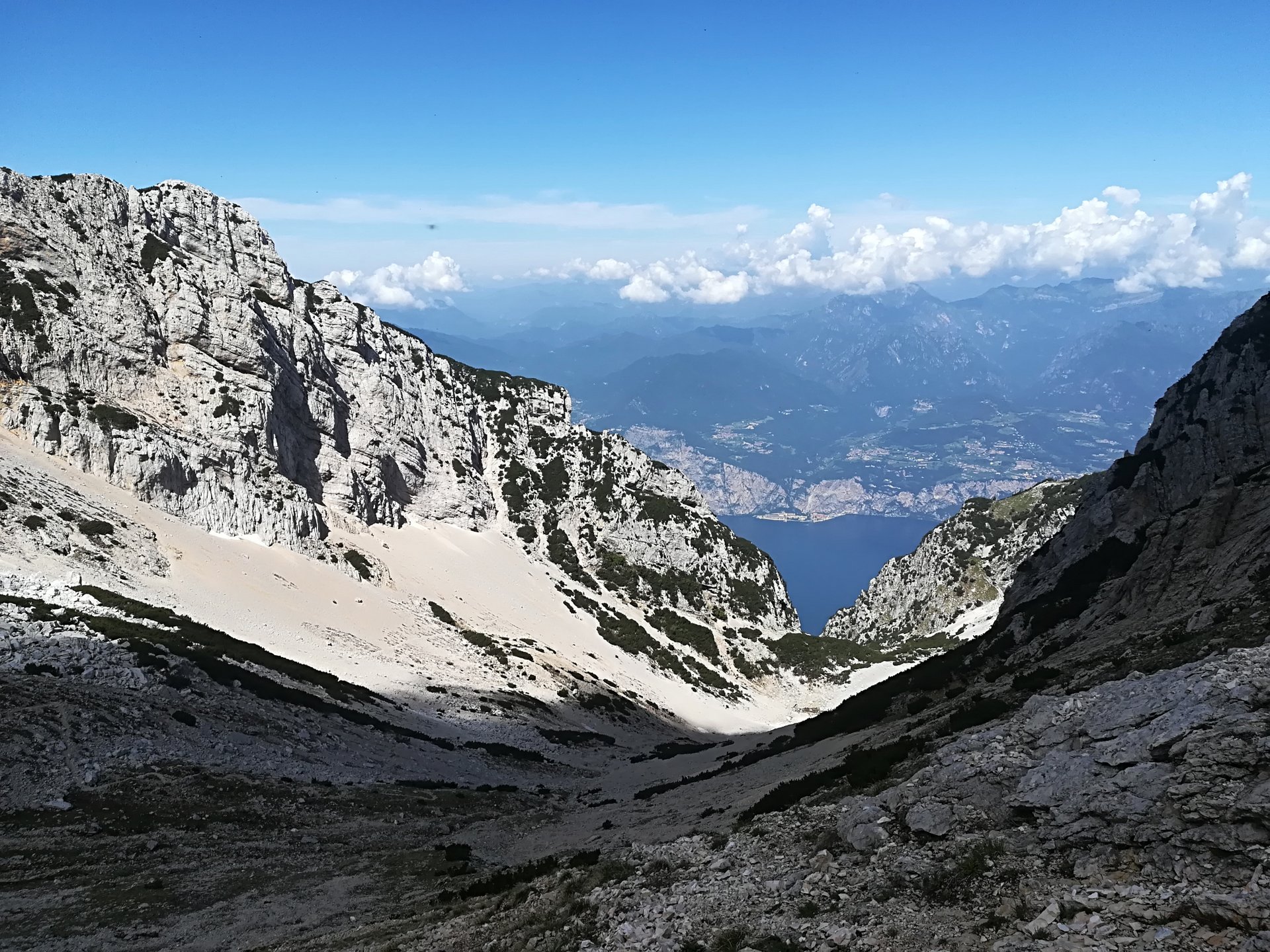 ITrekITaly is able and available to provide you with tailored-made trips:
for small groups, giving value to the Guide which is best able to respond to your request;
for bigger groups, joining forces to handle organizational complex situations;
proposals to catch your particular desires, from a geographical area to a thematic route, from food and wine routes to spiritual paths.
"TO EACH HIS OWN"
You will find in our catalog trekking of different difficulties.
However we will always be available to answer your questions and advise you.
ARE YOU WELL EQUIPPED?
Download ITrekITaly checklist for a well equipped trekking backpack
Help us understand

Leave your request: