FOLLOW THE DREAM
we are born to trek
LEARNING TO TREK
Walking is a primary physical act, the chemistry that is released into this act purifies the body, the constant walking brings new landscapes that feed our souls.
We were born in order to walk, we are convinced that the well-being of a person is deeply linked to his physical and spiritual wellness and it arises when we rediscover those archaic elements that are an integral part of human life.
In our treks we will meet that beauty that deeply touches our being and modifies its substance, making us feel good.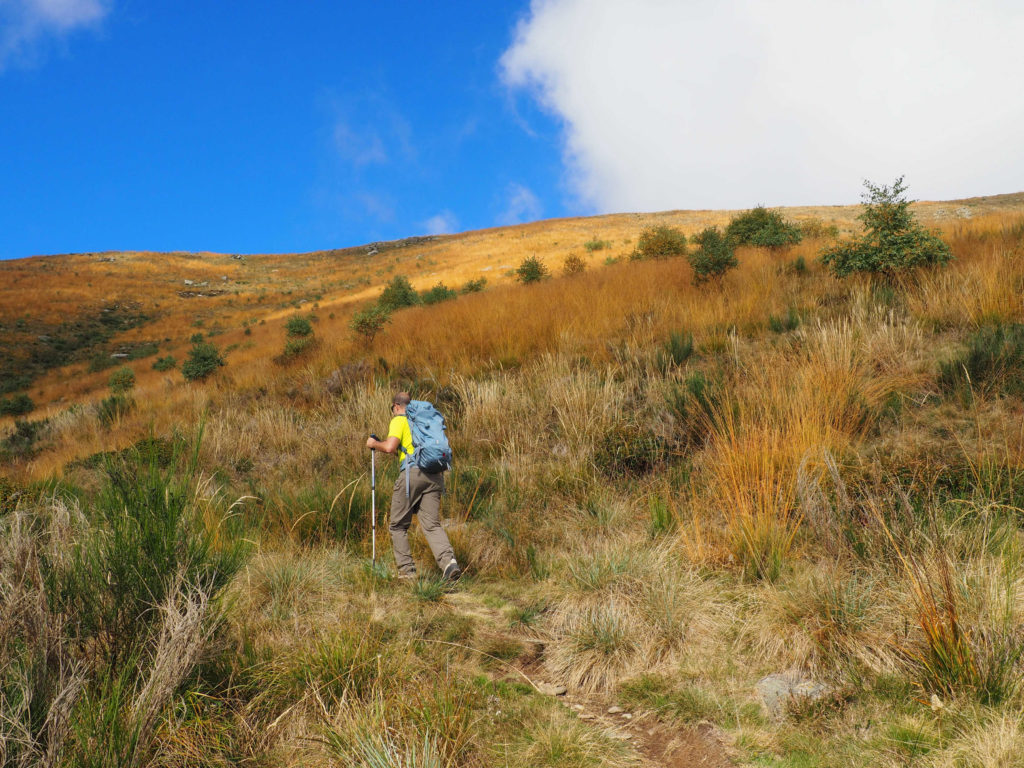 BEAUTY IS OUR INSPIRING MUSE
Nature is the basic element of our walking and at the same time it is very pure and impalpable substance that we absorb step by step.
During our exploration in suggestive places we get rid of unnecessary superstructures, our travel becomes deep wonder: grasping the wonderful in everyday life is the true art of living.
We must know how to look beyond the beauty and do it from a perspective of continuous novelty to be surprised and amazed; it is necessary to slow down and give ourselves time to catch wonder.
Aware walking will allow us to connect with Nature, in the time we are taking, in the place we are discovering.
Silent walking, especially in the mountains, is a way to get space and to allow us to contemplate, to share, to listen.
At the end of our journey we are tired, sweaty and freed from the heavy thoughts which we carry in our backpack in our everyday life.
We are finally light and free.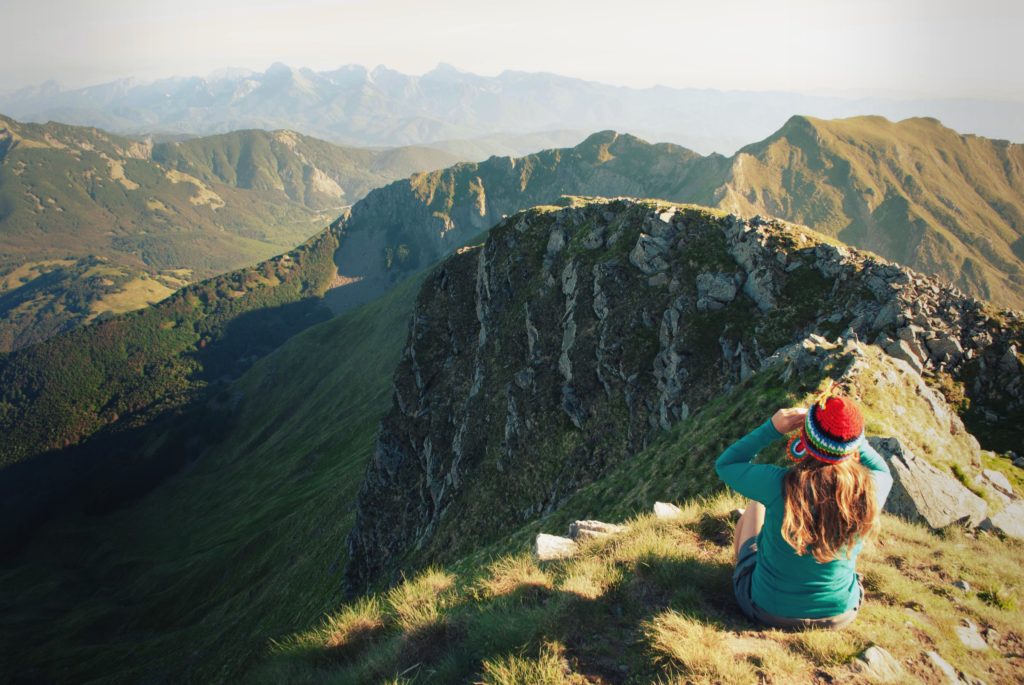 SENSITIVE TO LEAVES
In the places where we will leave our light steps, we will experience local life, ready to be amazed, welcomed and to have fun together.
We believe that our passage must leave the places we visit untouched, that's why we will be light on our feet and responsible towards the nature which surrounds us.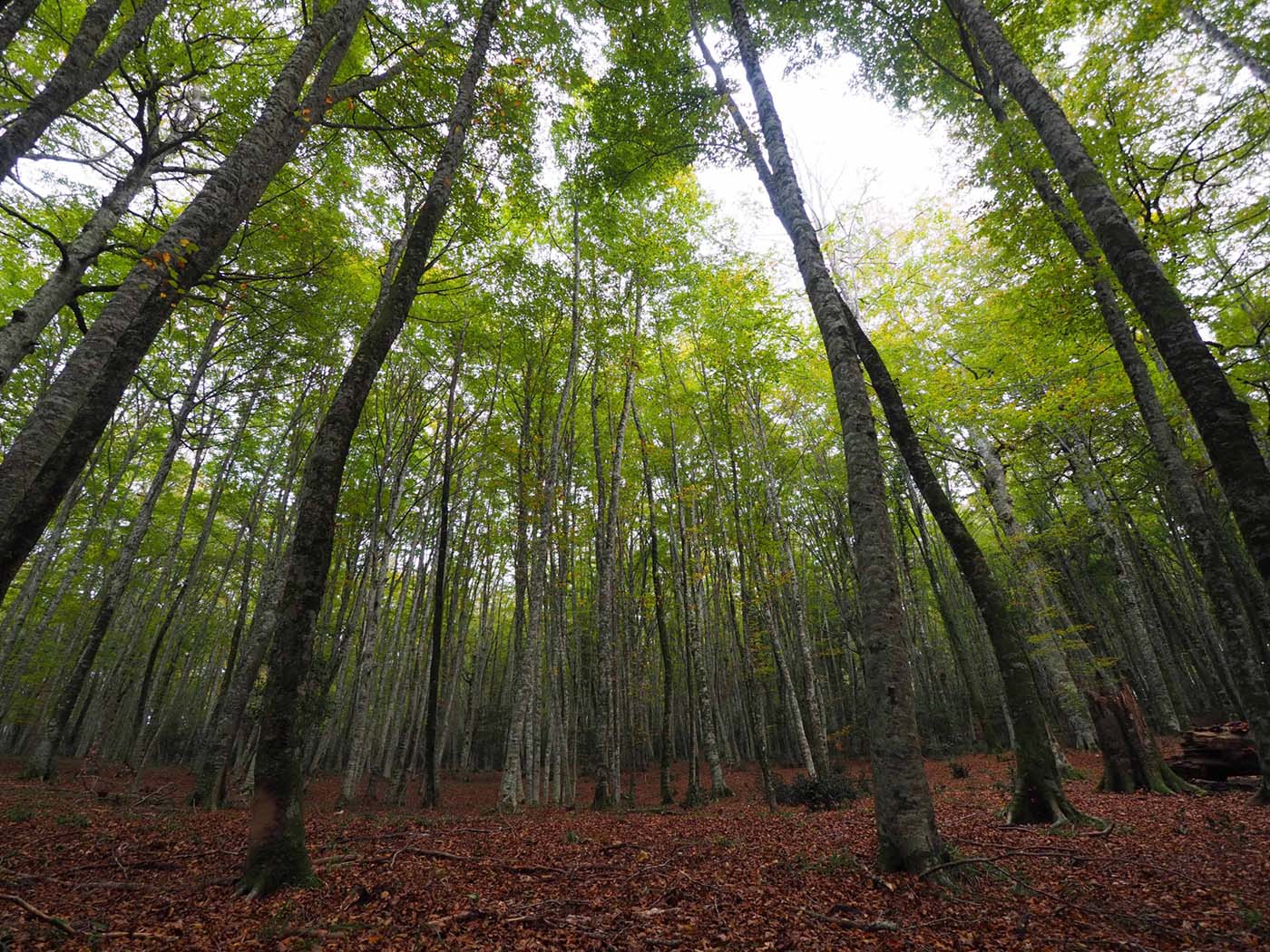 ITrekITaly is able and available
to provide you with tailor-made trips:
for small groups, giving value to the Guide which is best able to respond to your request;
for bigger groups, joining forces to handle organizational complex situations;
proposals to catch your particular desires, from a geographical area to a thematic route, from food and wine routes to spiritual paths.