PARTNER & SPONSOR ITrek Card Agreements
HOW TO OBTAIN ITREK CARD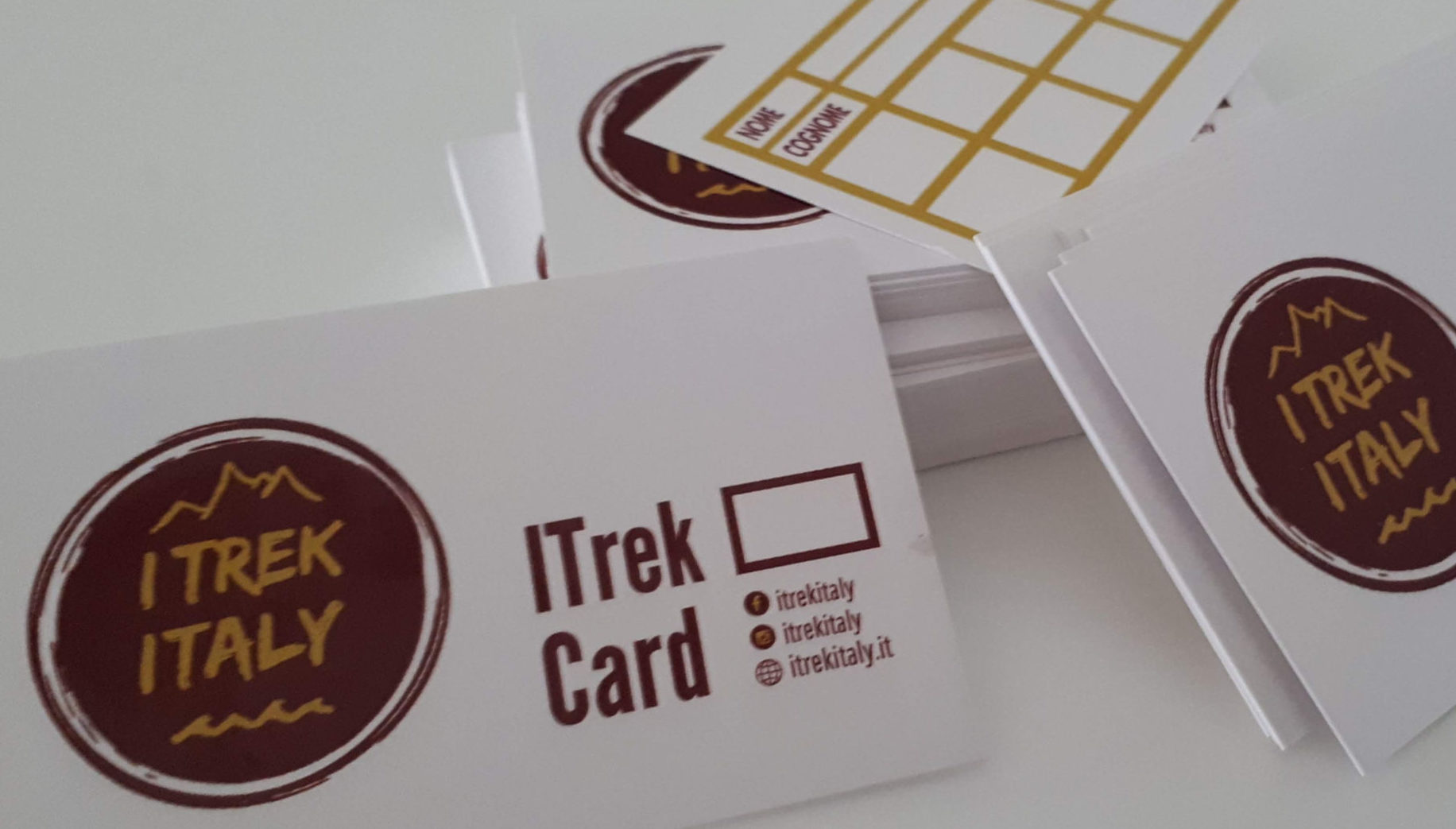 Getting the ITrek Card is easy
Just fill in the form, which contains the conditions of use, which will be delivered to you by the guides on your first excursion with us
ITrek Card is completely free
ITrek Card is a point collection whose final prize is the one-day trekking leading service
ITrek Card entitles you to discounts and conventions that are continuously growing and which are listed below
What are you waiting for? Come walk with us!

The multi-day trips and treks organized by ITrekITaly are supported in the technical and insurance aspects and in the secretarial services for reservations by:
ITALY DESTINATIONS by PalTours
We are honored that a trave agency like Paltours with more than 40 years of experience supports our slow tourism project!

ITrek ITaly Team is a Gaibana endorser and wears the gorgeous professional boot:
Mod. 904
Discover all Gaibana products and try them at the showroom!
Handmade and made to measure shoes for the outdoors!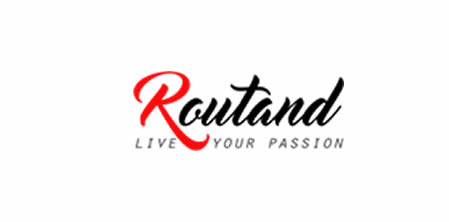 Routand produced the splendid 1 liter bottle for ITrek ITaly
Born to Trek
You can find it in shops soon … but you can request it in advance to our guides!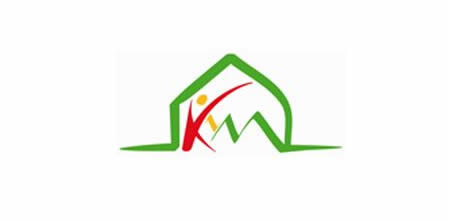 Presenting your card at Kim Scout cash you will get the:
10% DISCOUNT
 You can find Kim Scout at: Via Burigozzo 11 a Milano.
Kim Scout is fully equipped with everything you need for trekking and all your outdoor activities: boots, backpacks, tents, sleeping bags and also the very comfortable and nowhere to be found Thermarest mats that we highly recommend!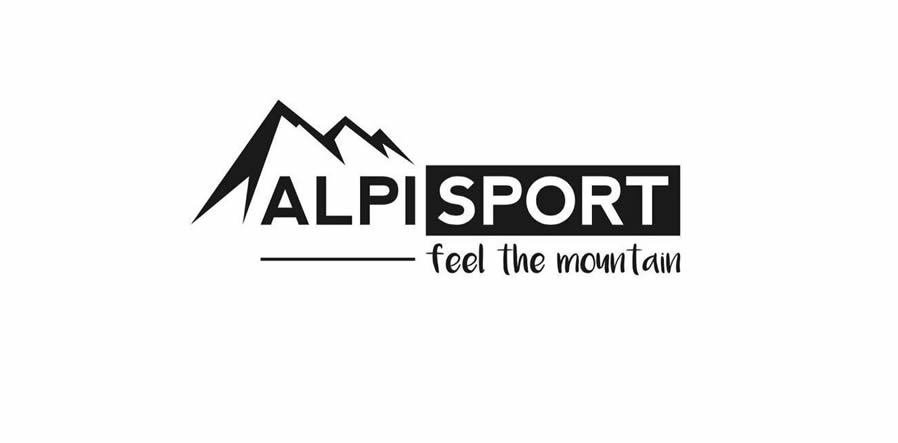 Presenting your card at Alpi Sport Ponte di Legno cash you will get the
20% DISCOUNT
You can find Alpi Sport Ponte at: Via IV Novembre 60 a Ponte di Legno.
At Alpi Sport, in addition to finding a vast assortment of alpine ski equipment, you will also find everything you need for your MTB and to come ride with us!