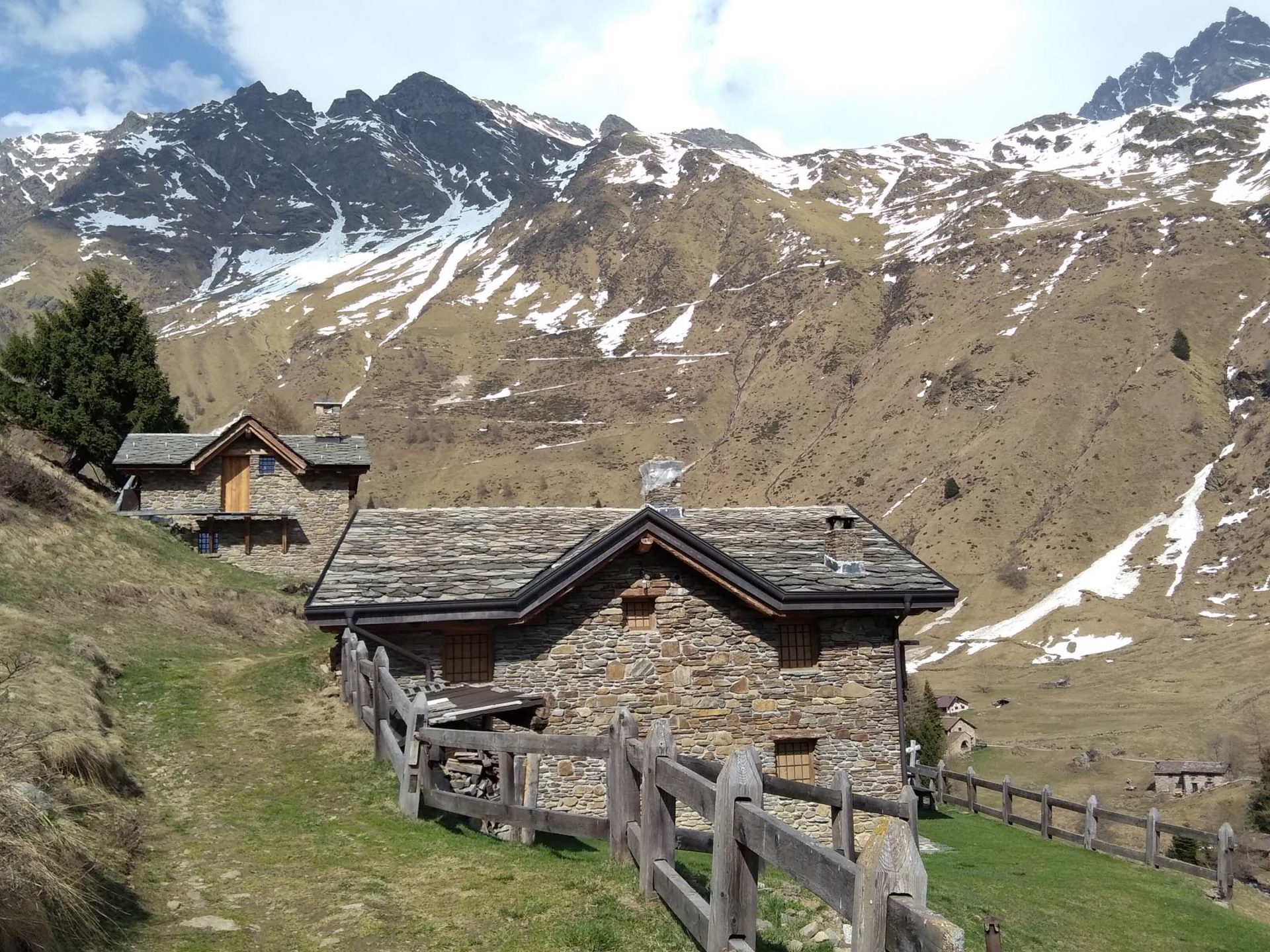 Pontedilegno is a small town in the heart of the central Alps, surrounded by the Stelvio and Adamello parks.
A perfect area for outdoor activities during all four seasons.
The Stelvio Park is a privileged wild corner for observing alpine fauna and flora. It is the site of important studies on birds of prey, ungulates and large carnivores which are among the most interesting species to be observed.
In this area it is still possible to go on excursions to little-frequented areas and find your own concentration corner.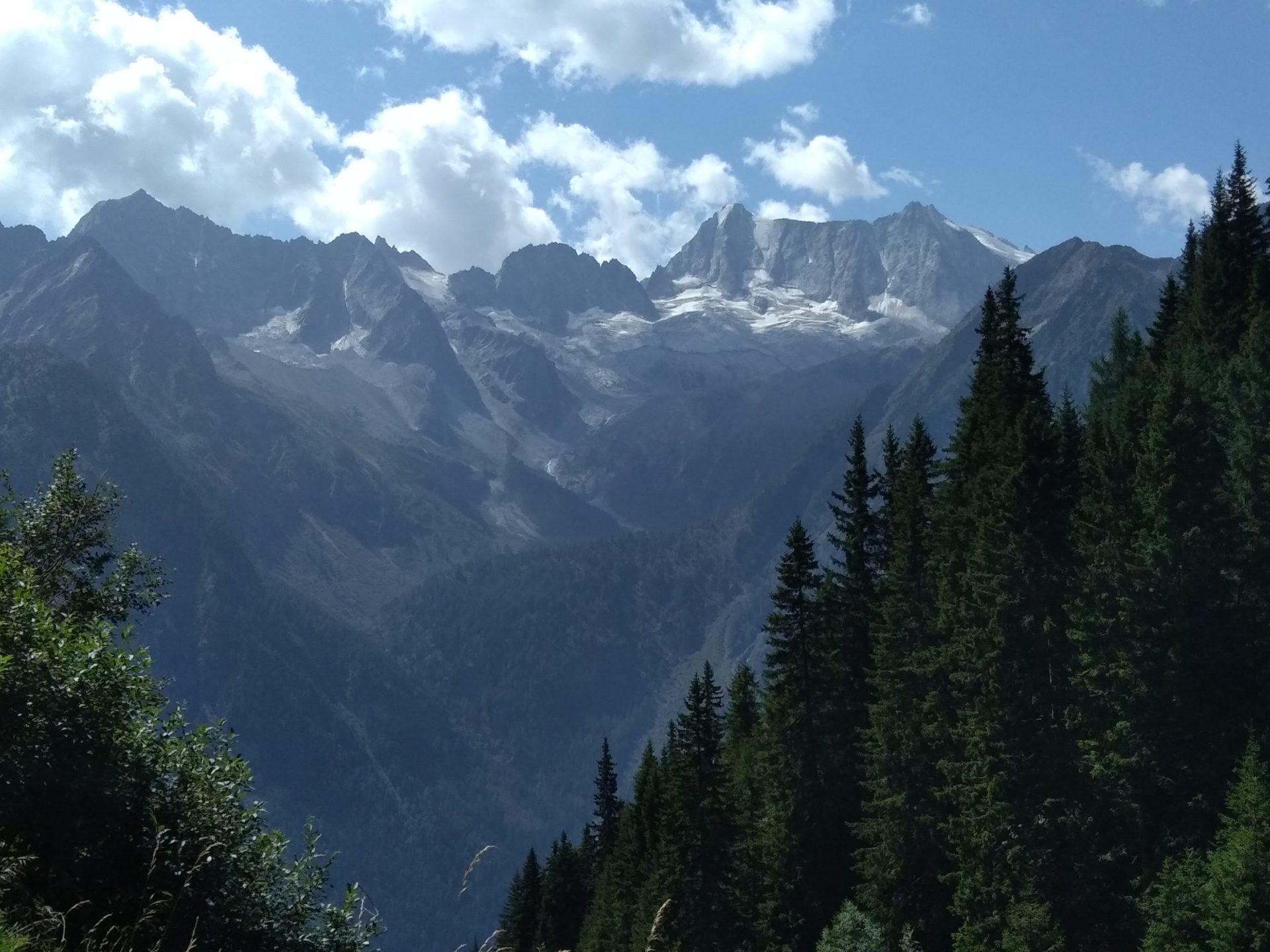 In spring the snow on the highest peaks does not allow hiking too high but with the melting the walks can be pushed higher to discover the landscapes of the highest alpine meadows.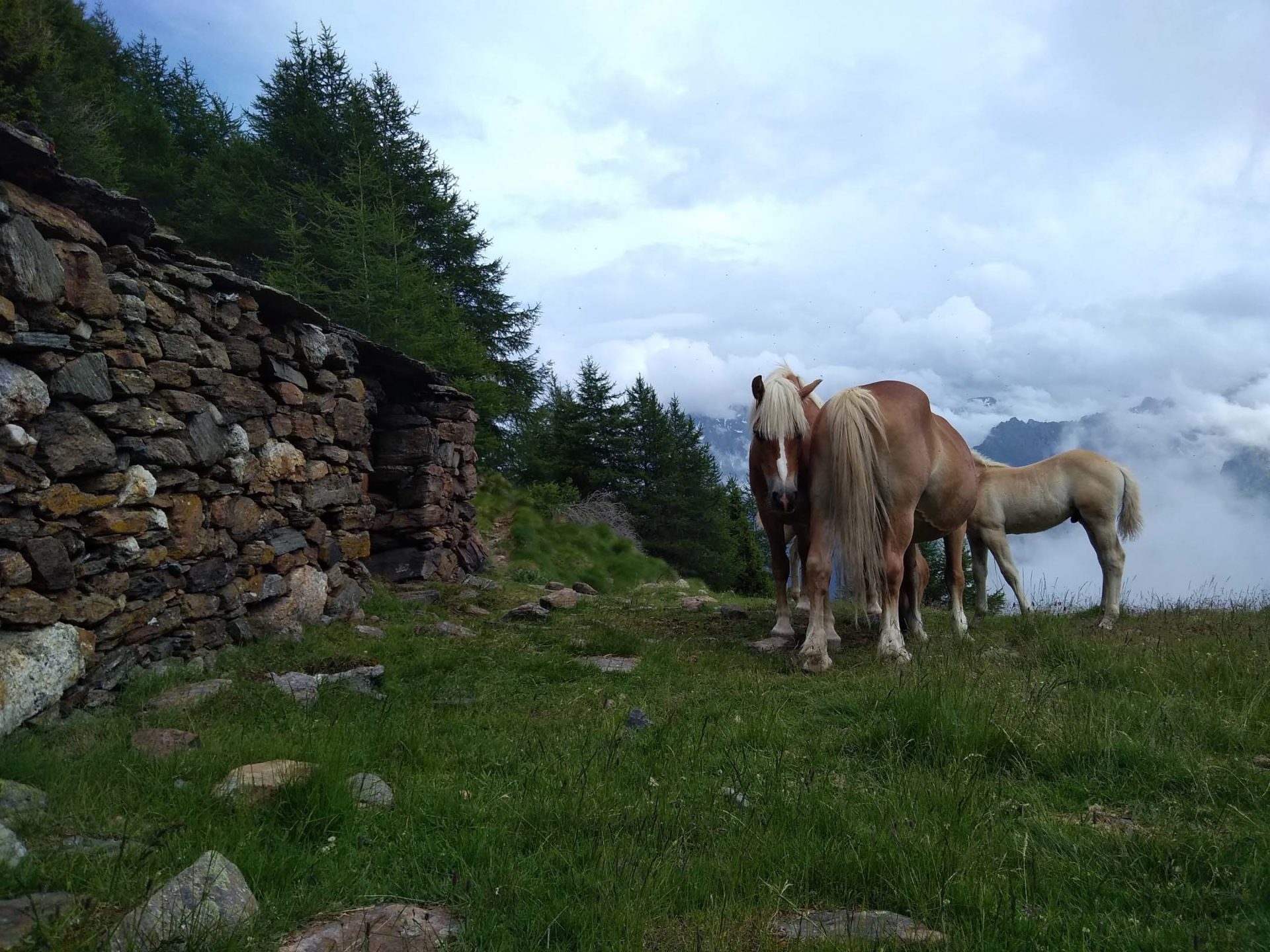 Here you can often find the remains of artifacts related to the historical facts of the First World War.
There is the possibility of taking targeted excursions on the subject, or going in search of edible wild herbs.
You can also have fun riding a MTB on the 500km of marked trails between Lombardy and Trentino.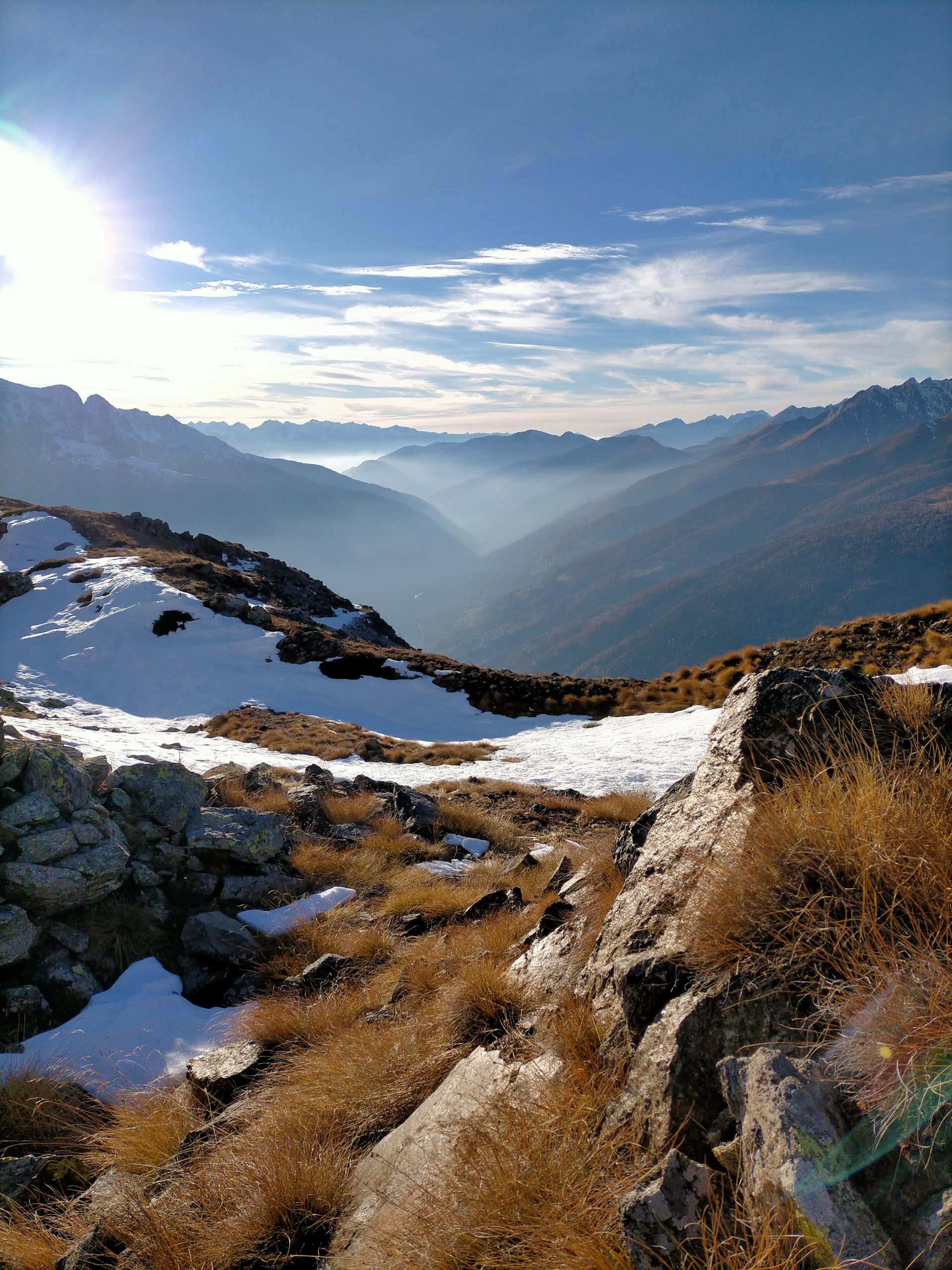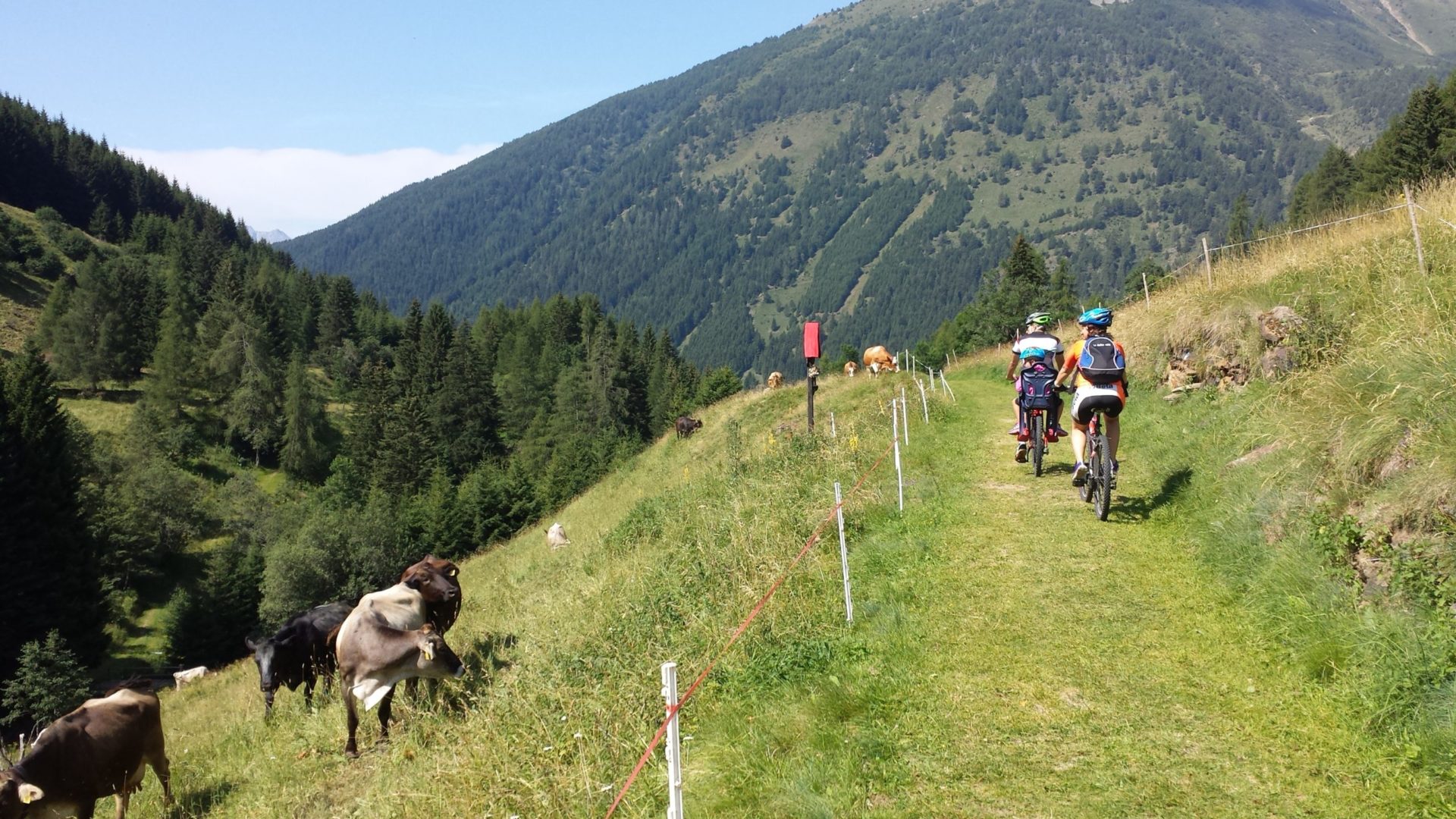 Customs, customs, enchanted villages and the flavors of local cuisine will be the perfect seal for a unique, tailor-made experience!
Find out here how the new tailor-made Trekking service works and to start planning your adventure fill out the form below!